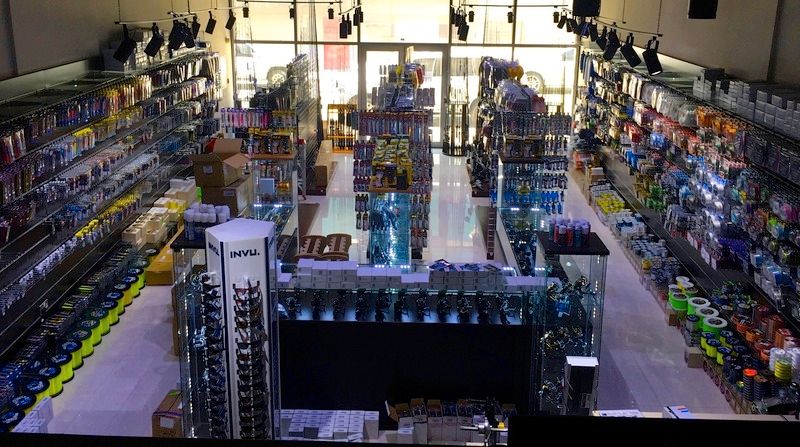 Marine Supply & Marine Services
We Also have centers for Fishing Equipment. It provides one of the finest selection of top quality fishing equipment like fishing tackle, fishing rods, hooks, baits and many more used for deep sea fishing.
Delma Marine Services
Delma Marine Supply & Marine Services the oldest marine companies in United Arab Emirates that holdes the agencies & Distribution Shop for the well known International brands.
CONTACT DELMA MARINE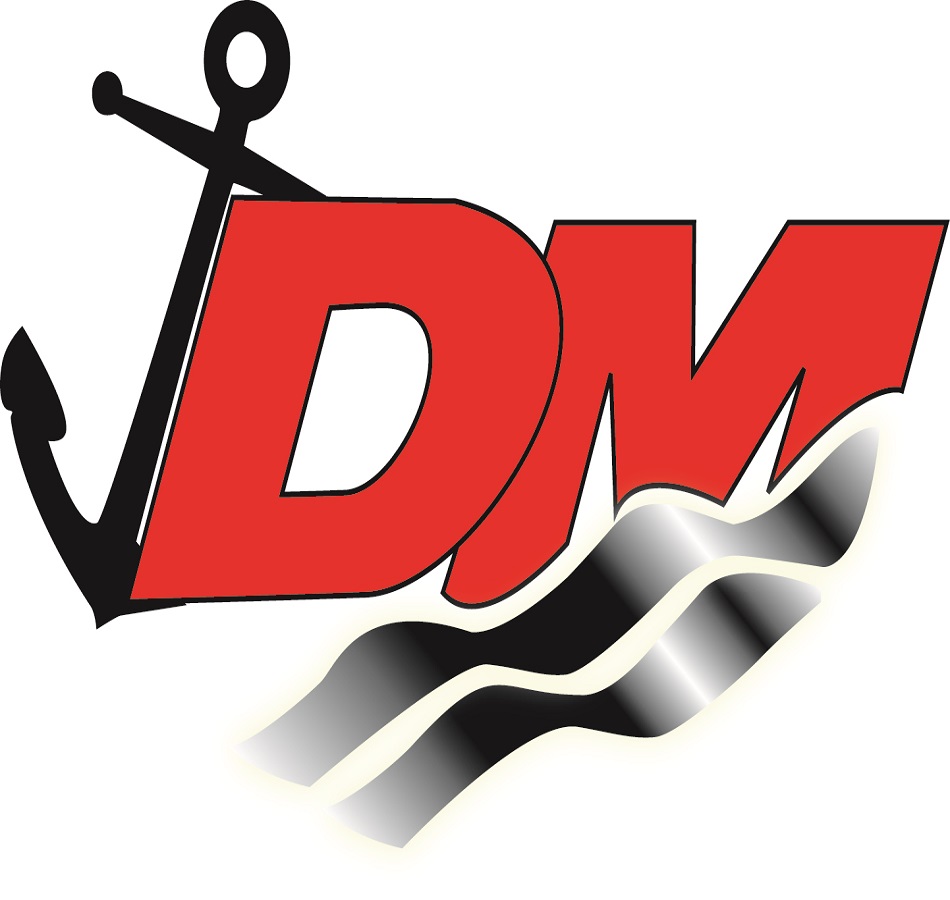 Blue Waters Marine
Blue Waters Marine is the largest distributor in the region for Daiwa, Hayabusa, Tenryu, Race Point, Maria, Smith, Shout, Palms, Decoy, Cannon Downriggers, Simms, Thomas & Thomas, Shilton Reels, Sage, Echo and many other tackle brands. They have complete departments for jigging, casting, popping, trolling, fly fishing, fishing apparel and other disciplines of modern sport fishing. They are also a certified Daiwa service center.
CONTACT BLUE WATER MARINE

Spearo Zone Diving Services
Store for Freediving & Spearfishing Equipment. They Also Offer Freediving level 1 & 2 and Spearfishing Class.
CONTACT SPEARO ZONE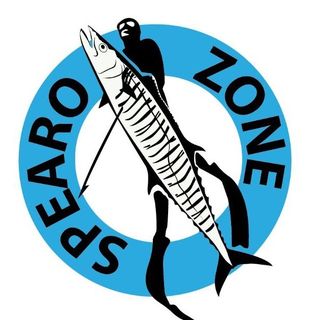 Barracuda Diving Center
BDC located at UAE east coast in Fujairah emirates. Offering PADI diving course. Fishing, Diving & snorkeling, boat & dhow Trips, diving & fishing equipment sale & rental. "Explore parts of the world that many don't get to see"
CONTACT BDC