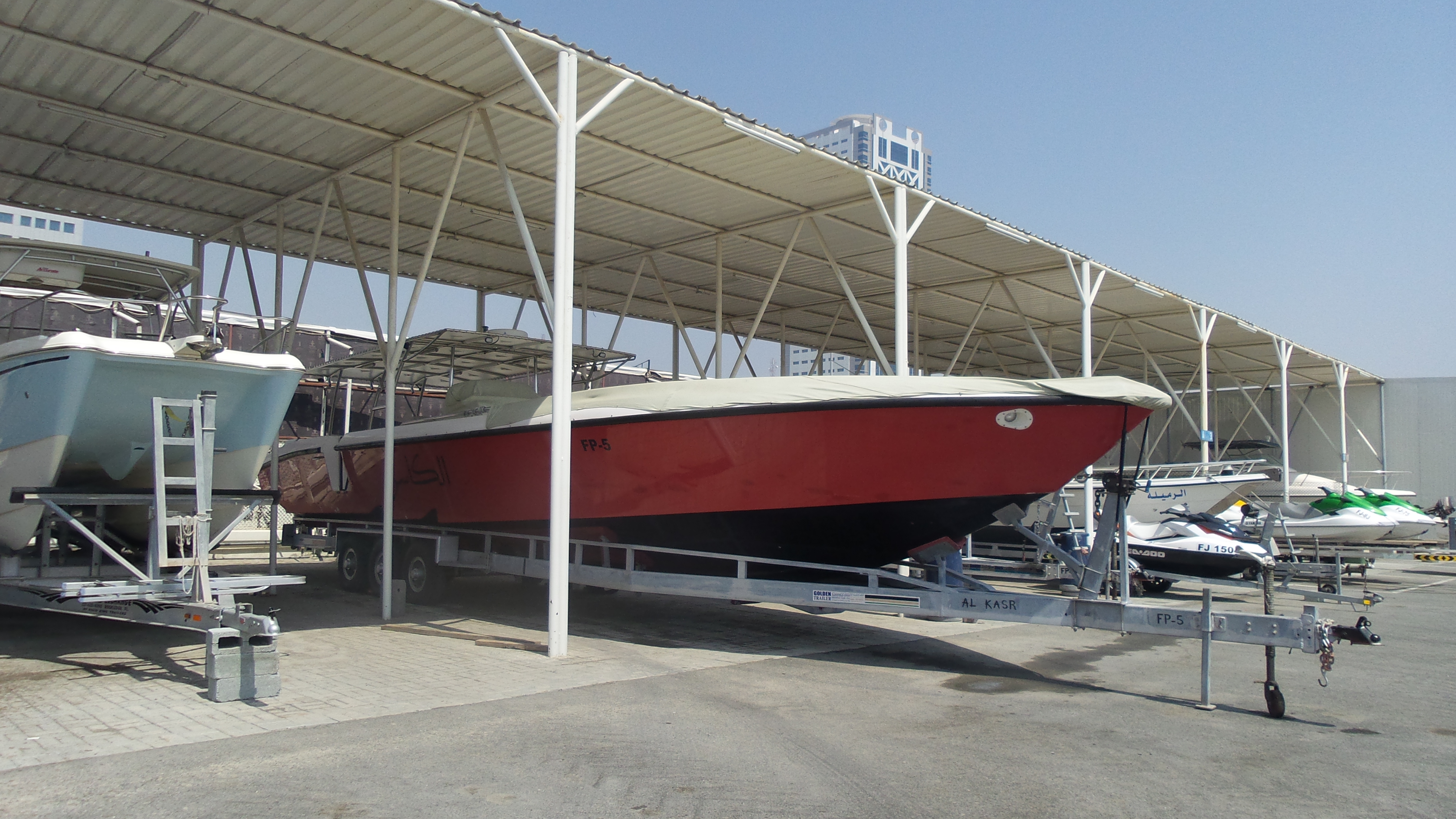 About Berthing
We Offer excellent berthing facilities for over 100 boats equipped with electricity and water. We welcome boats of all sizes, from 15 ft. to 130 ft. for annual berthing, as well as short and long stay berthing. Pertrol and diesel available 24 hours from fuel dock to ensure flexible sailing and cruising.
Fully Trained Employees
Our staff are professional and fully trained. Costumer satisfaction is our goal.
CONTACT US