About Fishing & Pleaseure Trip
Arabian Sea Fish Charter
Our goal is to have fun under the sun. Join us for the fun. We provide fishing trips and charters for clients from Fujairah International Marine Club
CONTACT ARABIAN SEA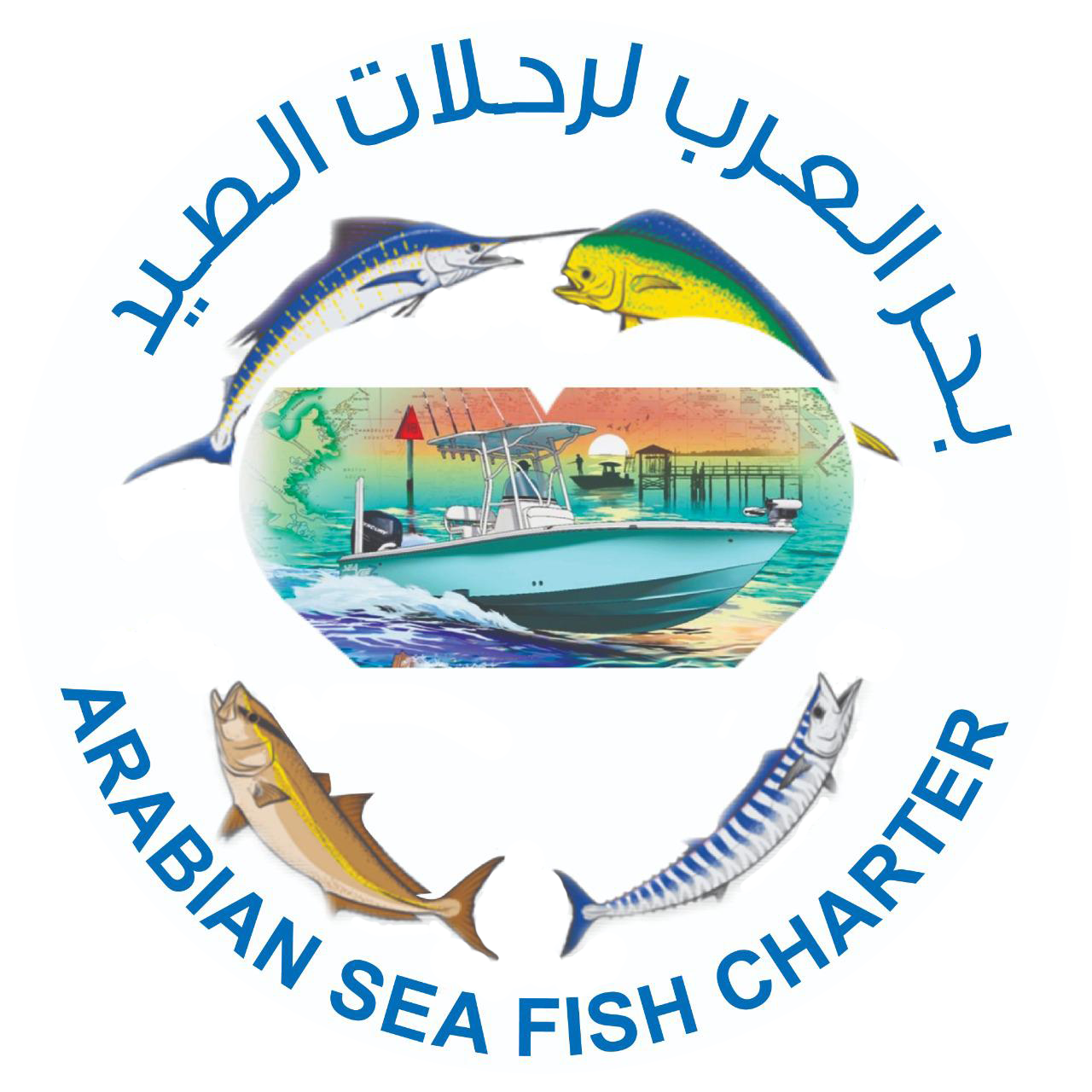 Al Nawras Marine Trip Arrangement
If you are looking for an expert guide that shows you where to go, AL Nawras Marine trips can help you! The captain has 20 years' experience. Join us on the 48-inch Gulf Craft, its accommodate up to 12 people.The boat is comfortable, so you can relax in the air-conditioned, the kitchen, plenty seats, and private toilet.we have different type of trip bottom fishing ,trolling and jigging
CONTACT AL NAWRAS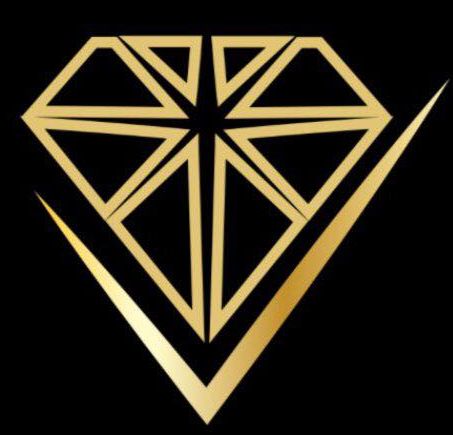 GT Offshore Fishing Charters
GT Offshore Fishing Charters offers fun-packed and exciting trips in the Emirates. Fish nearshore as well as offshore waters and enjoy battles with some fierce predator species!
CONTACT GT OFFSHORE
Soolyman Sport Fishing
Soolyman Sportfishing is a Fujairah-based Sport fishing company established in Fujairah since 2009. It is operating fully custom built center console outboard powered fishing boats which run out of the Fujairah International Marine Club over on the East coast of the UAE and only one hour and 15 minutes drive on the new highway from central Dubai. Our fully qualified, licensed and highly experienced captains share a deep passion for offshore angling and boating alike. We run charters that appeal to the experienced anglers as well as families on a day out fishing.
CONTACT SOOLYMAN